Prof. Dr. Med. Jürgen Kiwit
Doctor of your choice at Helios Hospital Berlin-Buch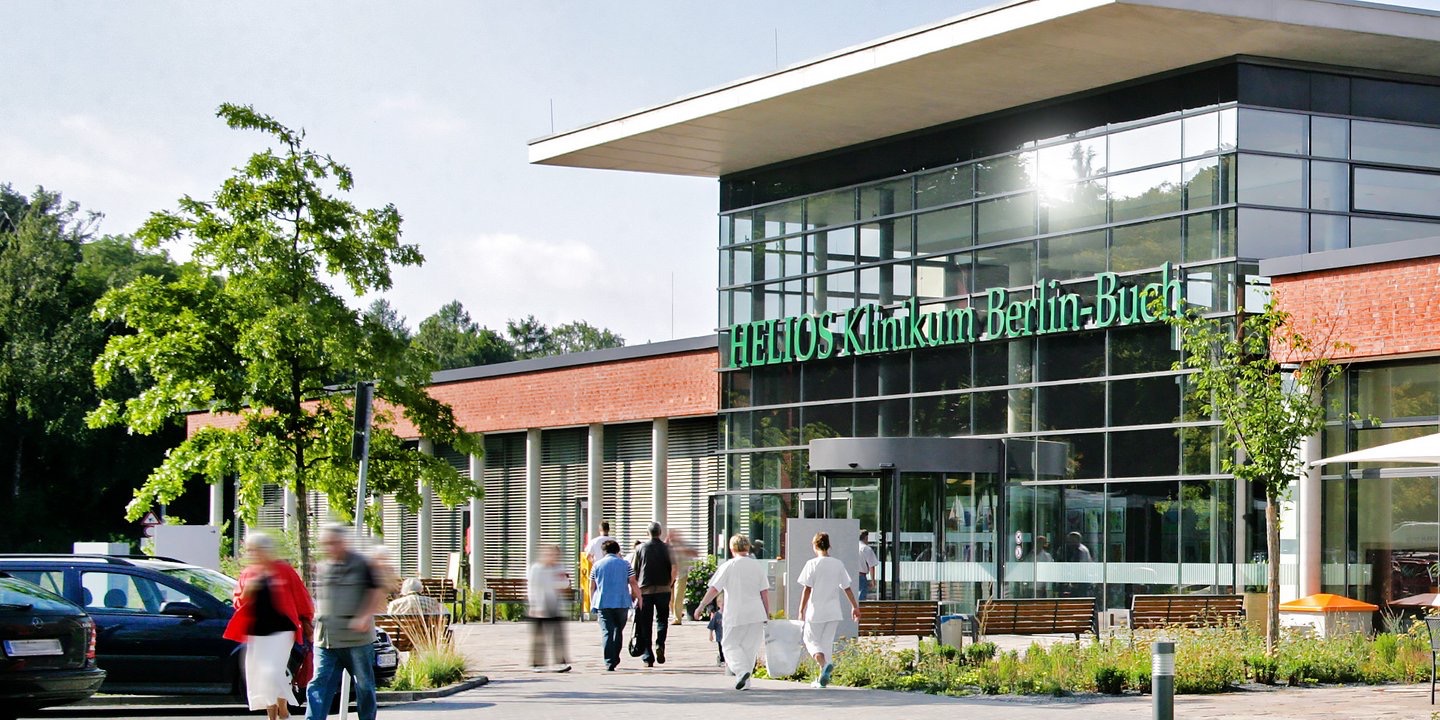 Specialist fields (in extracts)
Treatment of brain tumors as well as the development and implementation of local chemotherapy strategies.
Operations of vascular malformations (aneurysms and angiomas) in interventional neuroradiological techniques and microsurgical care in multimodal monitoring.
Treatment of tumors and injuries of the spinal column through dorsal or ventral stabilization measures under continual neurophysiological monitoring (SSEPs, MEPs).
Purely endoscopic intervertebral disc surgery under local anesthetic.
Vertebroplasty-a new minimally invasive procedure for conservative reconstruction of collapsed vertebral bodies in osteoporosis and tumors.
Kyphoplasty - a new procedure for redressing collapsed vertebral bodies.
Neuroendoscopy with monoportal and biportal access.
Endoscopy-assisted microsurgery of pituitary tumors and skull base tumors.
Microsurgical treatment of damage to cervical, thoracic and lumbar intervertebral discs, including minimally invasive procedures.
Neuronavigation for spinal and cranial surgery using three-dimensional reconstruction technology.
Curriculum vitae (in extracts)
| | |
| --- | --- |
| 1975 – 1980 | Medical studies at Heinrich-Heine University Medical School Düsseldorf. |
| 1981 | Research Quarter from January to March in Kenia, East Africa. Ethnomedical Study "Trepanation in East Africa", sponsored by the German Research Foundation (DFG). |
| 1980 – 1981 | nternship at the National Hospital for Nervous Diseases and Middlesex Hospital, London, UK. |
| 1982 – 1983 | Residency I in Neurosurgery at the Central Hospital of the German Armed Forces (Bundeswehrzentralkrankenhaus) in Koblenz, FRG, Chairman: Flottenarzt Dr. med. J. Mletzko. |
| 1983 | VQE Exam. Doctoral Thesis (Promotion to Dr. med.) by the Medical Faculty of Heinrich-Heine University Düsseldorf. |
| 1984 – 1985 | Residency II in Neurosurgery at the Neuropathological Institute of the Heinrich-Heine University Düsseldorf Medical School, Chairman Prof. Dr. med. W. Wechsler |
| 1985 | FLEX Exam, State of New York, USA. |
| 1986 to 1990 | Residency III in Neurosurgery at the Neurosurgical Department of the Heinrich-Heine-University Düsseldorf Medical School, Chairman Prof. Dr. med. W.J. Bock. |
| 1987 | Research project sponsored by the Ministry of Science and Research of the State of North-Rhine Westfalia. |
| 1990 – 1991 | Fellowship by the May-Foundation, Residency IV in Neurosurgery as Fellow in Neurosurgery Mayo-Clinic, Rochester, Minnesota, USA, Chairman: Thoralf M. Sundt, MD. |
| 1992 | PhD (Habilitation) |
| 1993 – 1994 | Consultant at the Neurosurgical Department. |
| 1995 – 1998 | Vice Chairman at the Neurosurgical Department. |
| 1995 – 1996 | Coworker in the Research Program A12 in the Research Network No.194 of the German Research Foundation (DFG). |
| 1996 – 1998 | Co-Investigator in the clinical Study GTI-0115. |
| Since 1998 | Professor and Chairman of the Neurosurgical Department of the Helios Klinikum Berlin-Buch, FRG, Associate Professor (apl. Prof.) at the Humboldt-University Berlin, FRG. |
| Since 2000 | Senior Consultant in Neurosurgery in the MEOCLINIC International Private Clinic. |
| Since 2002 | Member of the Vacular Section of AANS (American Association of Neurological Surgeons). |
| Since 2003 | Delegate of DGNC in WFNS (World Federation of Neurosurgical Societies). |
| Since 2004 | Chairman of Mayo Alumni German Speaking League (German, Austria, Swiss). |
| Since 2005 | Coordiantor Spine Group Helios |