The Taste of Ice Cream on the Tongue 2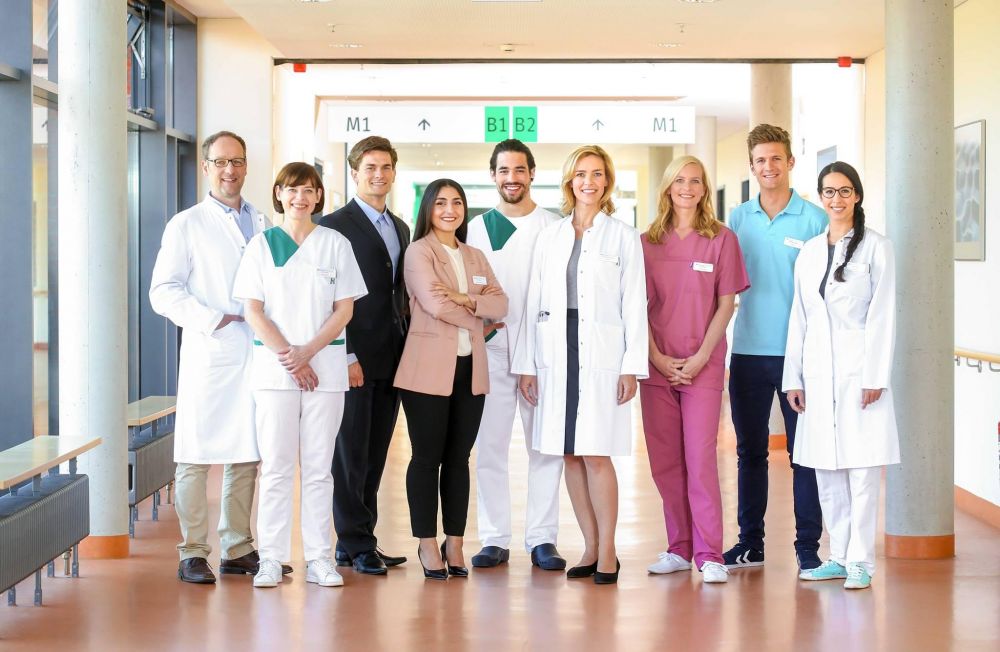 Located in the upper abdominal cavity, between the spleen, liver and stomach, a small organ called the pancreas does its work daily. Doctors call this body - "Pancreas."

The main task of the pancreas is the development of digestive enzymes for the breakdown of proteins, carbohydrates and fats vital for the body. To regulate blood sugar, the pancreas produces very important hormones - insulin and glucagon. It carries out this work throughout a person's life and, ideally, it proceeds unnoticed. But this body, weighing about 60 grams, 20 centimeters long and 3 centimeters wide, annually reminds itself of 16.500 residents of Germany. If you do not identify the focus of the disease and do not begin immediate treatment, the consequences can be very sad, because pancreatic cancer is one of the most aggressive oncological diseases. According to statistics, only every sixth patient can count on a cure. Depending on the stage of the disease, patients have almost no time left. Professor, MD, Albrecht Stieer, Head Physician, Department of General and Abdominal Surgery at the Helios Clinic, Erfurt, runs a certified Center for the treatment of bowel and pancreas. He belongs to the group of the most qualified specialists in the treatment of pancreatic diseases. If among his patients there are people who have diabetes with age, who have lost a lot of weight in a short period of time, or those who have even begun to show signs of jaundice, then this is a very alarming indicator for a doctor. "The pancreas is so inconspicuous that in the process of diagnosis it is often simply not noticed," says Professor Stier. This has very serious consequences for patients, since chronic inflammation and pancreatic cancer are very difficult to treat. "This requires the knowledge of many specialists in order to maintain the quality of life of such patients as long as possible.